McGill's new Canada Excellence Research Chair (CERC) in Human Pain Genetics
27, 2013 /CNW/ – Subaru Canada, Inc. (SCI) continues to bolster post-secondary automotive programs in Canada, today announcing its support for SAIT Polytechnic's School of Transportation with the donation of a drivetrain display. This new learning tool allows a view of the inside workings of an automobile with the body removed. The drivetrain will be on display at the main west entrance of the Clayton Carroll Automotive Centre for current students to view. It will also be incorporated into various events and tours when visitors pass through the Automotive Centre. As a learning tool, it will be used in component identification, aiding entry-level classes in the Automotive Service Technology diploma program, the Automotive Service Technician apprenticeship program as well as the Parts Technician apprenticeship program. Before reaching SAIT Polytechnic, Subaru's drivetrain display travelled across the country as part of the Canadian auto show circuit, illustrating the unique layout of the SUBARU BOXER engine and the Subaru symmetrical full-time All-Wheel Drive system. "Subaru is pleased to lend support by providing this great visual aid," said Shiro Ohta, president and CEO of Subaru Canada, Inc. "Earlier this summer, Subaru donated a drivetrain to the Automotive Business School of Canada at Georgian College. We're thrilled to support as many schools across the country as we can. We're proud to be a part of the learning process, while introducing a new generation to the benefits of Subaru symmetrical full-time All-Wheel Drive." "Our current program delivers component and system training," said Matt Carpenter, Academic Chair, Automotive Service Programs. "The Subaru display allows the students to see all of the components working together." The School of Transportation has been part of SAIT Polytechnic since its inception in 1916, with the original discipline of Motor Mechanics.
Government of Canada, Minister, Employment and Social Development Jason Kenney Recognizes Essential Skills Day 2013 Celebrations Across Canada
Markets close in 49 mins. Government of Canada, Minister, Employment and Social Development Jason Kenney Recognizes Essential Skills Day 2013 Celebrations Across Canada Business, government, unions and the literacy and essential skills sector shine spotlight on skills for employment and investment in skills and training Press Release: ABC Life Literacy Canada 5 hours ago Related Content OTTAWA, ONTARIO–(Marketwired – Sep 27, 2013) – Editors Note: A photo for this release will be available on the Canadian Press picture wire via Marketwire. Today, in celebration of the fourth annual Essential Skills Day, the Honourable Jason Kenney, Minister, Employment and Social Development joined officials from ABC Life Literacy Canada, RESDAC and Skills Canada to tour workforce training programs at Algonquin College. Essential Skills Day is a nationwide initiative celebrated annually in September to raise awareness about the importance of workforce training and the nine essential skills. The day aims to demonstrate to employers and employees the importance of workforce training as a solution to unlocking a more productive Canada. "The Government of Canada is committed to helping Canadians obtain the skills and training needed to successfully secure jobs and succeed in the workplace," said the Honourable Jason Kenney, Minister of Employment and Social Development and Minister for Multiculturalism. "Essential Skills Day is an opportunity to recognize the important work of ABC Life Literacy Canada and our many other partners to improve literacy and essential skills across the country." The unprecedented impact of technology has affected virtually every job. As the level of job skills required changes rapidly, the need for skilled employees is increasing. Even established jobs that could once be filled by workers with minimal skills now require much higher levels of training. "For those Canadians who have low levels of literacy, the job market is becoming less accessible. By investing in literacy and essential skills training, we can start to close the skills gap," said Gillian Mason, President of ABC Life Literacy Canada. "It's important that employers integrate lifelong learning into the workplace, to ensure that all Canadians have the skills they need to live a fully engaged life." "A lack of essential skills in our workforce is holding back Canada's economic potential," said Perrin Beatty, President and CEO of the Canadian Chamber of Commerce.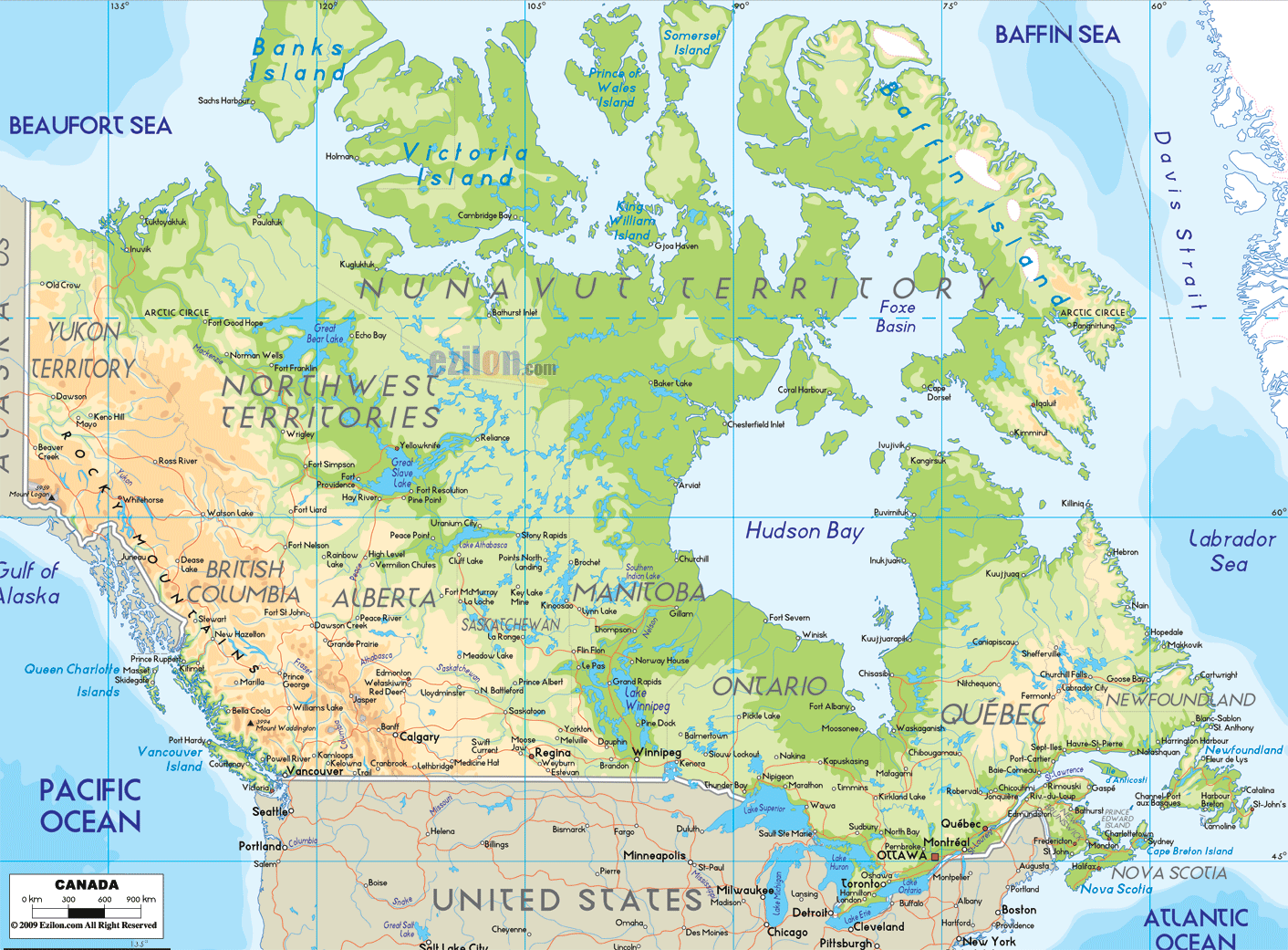 Patry, President and CEO of the Canada Foundation for Innovation, and Dr. Fernando Cervero, Director of the Alan Edwards Centre for Research on Pain. The audience included Jane Edwards from the Louise and Alan Edwards Foundation and Patrice Roy, Director of R&D at Pfizer Canada. How we care for others defines our communities, noted the CFIs Gilles Patry. Dr. Diatchenkos work will provide solutions and treatments that will help us strengthen our communities. When we care for those around us who are in pain, we all benefit. Principal Fortier noted that Dr. Diatchenko is not only McGills first CERC, but the first woman researcher to hold a CERC. There are currently 18 CERCs in place at other Canadian universities I would like to offer my heartfelt congratulations to Dr. Diatchenko, said Principal Fortier. There is a very long and proud history of contributions to the field of pain research at this university, from Ronald Melzacks creation of the gate control theory in 1971, to Laura Stone and Moshe Szyfs recent discovery that chronic pain is related to epigenetic changes in the brain. I have no doubt that Dr.