Jason Aldean's 8th 'Concert for the Cure' set for New Orleans later this month (Video)
Saturday at First Presbyterian Church, 309 Lincoln St., downtown Johnstown. The concert will have a basic theme that Ertl calls programmatic. I prefer pieces that have a little more musical meaning by the way they tell a story about a particular place or a poem, he said. Ertl, a native of Appleton, Wis., has performed across the United States as well as in Europe, Israel, Canada and Mexico, and has received critical acclaim for his passion and poise on the stage. He is an assistant professor of piano at Indiana University of Pennsylvania. Ertl has given numerous recitals in Milwaukee, as the artist-in-residence for the PianoArts organization. Because of this background with young audiences, he will do a master class with Johnstown piano students from 1 to 3 p.m. at the church before his concert. Laura Williamson, a concert series board member, said being an educator was one of the things that the board liked about booking Ertl for a concert. Williamson said the master class is an opportunity for students to work with a professional musician other than their regular teachers. Its like taking a private lesson where an audience gets to watch, Williams said.
25, at Louisiana's New Orleans Arena. Now in its eight year, Aldean's 2013 "Concert for the Cure" event will take place at a venue where his Night Train Tour was a sell-put, according to an Oct. 5 missive from the entertainer's PR camp. Throughout the year, Aldean –who is nominated for the CMA's Entertainer of the Year trophy for the third time — sets aside 50 cents of each concert ticket sold, then selects one show market in October and donates all proceeds to its local Susan G. Komen affiliate. "Last year. the Komen New Orleans team needed a little over $1 million to meet all their needs, but they were only able to fund about half of that," Aldean said. "If we raise the half a million that we did last year in Dallas, we'll be able to help these women meet their goal and provide the services the town needs." Now celebrating a second week atop the Billboard chart with his 12th No. 1 single, "Night Train," Aldean landed three nods in this year's CMA Awards, which will be held Nov. 6, including Male Vocalist of the Year and Musical Event of the Year for "The Only Way I Know" featuring Luke Bryan and Eric Church. For now, though, the Georgia-born performer's mind is not on trophy wins, but on helping others via this month's "Concert for the Cure." "I can't wait to see an arena full of pink in support of such a great cause!" he exclaimed. Video bonus: To see Aldean's official "Night Train" music video, please access the clip embedded with this post. Suggested by the author
Live Broadcast: Osmo Vanska's Farewell Concert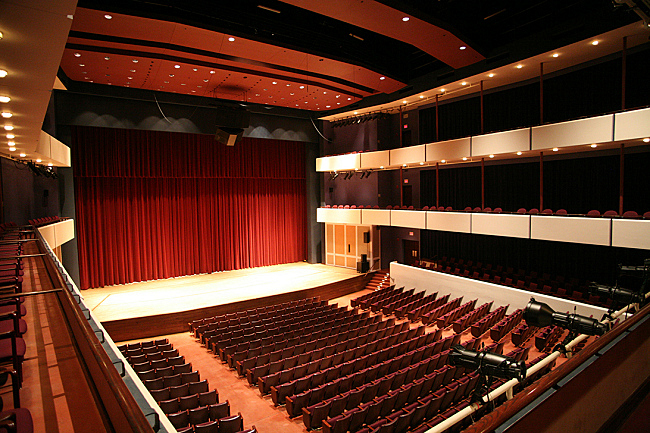 Wright added that this weekend, he expects the orchestra to set aside all the politicking and rancor of the past year and a half. The concerts, he said, will be simply about the music. Here is the full program: Osmo Vanska's Farewell Concert Musicians of the Minnesota Orchestra Emanuel Ax, pianist Overture to Egmont, Op. 84 LUDWIG VAN BEETHOVEN Concerto No. 3 in C minor for Piano and Orchestra, Op. 37 Emanuel Ax, piano WOLFGANG AMADEUS MOZART Concerto No. 27 in B-flat major for Piano and Orchestra, K. 595 Emanuel Ax, piano IGOR STRAVINSKY Suite from The Firebird (1919) Listen to Osmo Vanska's Farewell Concert live on Classical MPR at 8 p.m. Central Daylight Time on Saturday, Oct. 5. Find your frequency here or stream online using the Classical MPR Media Player . (Oct.